9-Step Writing Process for the Cannabis Niche (Part 2)
Updated: May 23, 2020
Here's the second part of my writing process. If you missed the first part, click here.


6. Write down your references
Citation is important, especially if your article is intentionally heavy on medical statements. It's a form of source acknowledgement. In a way, it's also a disclaimer.
There are several types of citation, but I personally like APA due to its simplicity. Citation isn't just a list of sources, it's also a type of article formatting (where your editors will thank you for).
I personally don't format my draft according to the type of citation I use. I only mind the referencing part. But if you're feeling a bit extra, use the formatting style of the citation.


7. Post regularly
If your client hands you the reins of their website, you'll most likely do the posting/publishing part. In publishing, make sure that everything you paste in that wide space is FLAWLESS.
I know you're itching to publish that work already but save your post to draft first. After an hour or two, go back to your saved draft and read your work again. By doing this rereading technique, your fresh mind will easily spot loopholes. I can't count how many times, I've been saved by this technique.
When you set your mind on blogging, be consistent about your posting schedule. As per Forbes, a business website needs to post at least once a week. Consistent posting adds to your website's number of viewers. Aside from viewership, it'll build a sense of community on your subscribers as well.
8. Observe what others are doing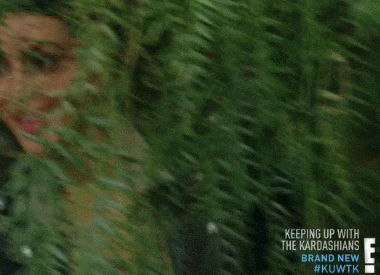 Take notes on how your competitors are ramping up their search engine optimization strategies.
Find out the elements in their article that makes them rank higher in search engines than you do.




9. Hire a writer in the cannabis niche
There's a shortcut in producing a well-written article, and that is to hire a writer in the cannabis niche. If you don't want to risk producing poor content, hire a writer.
There are several avenues to find good cannabis writers in the web. Scour the web for writing business sites in the cannabis niche, post a freelancer job on job boards, connect to writers in social media sites like LinkedIn, and so on.
Final thought
This is my writing process for cannabis but to each his own. Be confident on your writing process, after all, it is subjective. However, sometimes, it doesn't hurt to reassess and look at somebody else's work.
Missed the first half of the writing process? Catch it here.